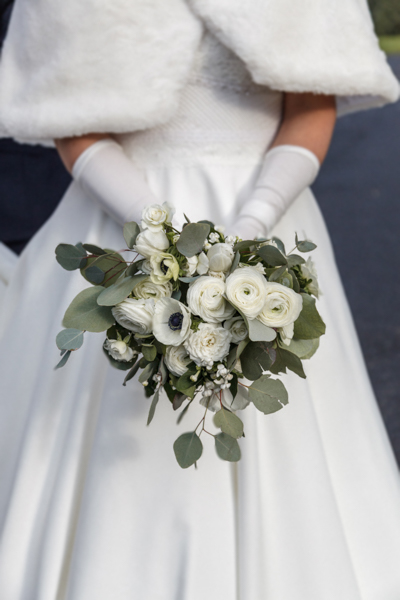 Winter wedding : Célia and Samuel February 2, 2019

After a very animated bachelorette party, here is Celia for her winter wedding with her rugby husband Sam future … Look you understand better …
Preparations …
So here I am in Bruges at the home of the mother of the future bride in the morning 🙂 Pile for the breakfast of our Celia … let's go for the first pictures! The atmosphere is calm and posed, our future bride not a bit stressed! Quick passage under the hands of a friend of the family for the hairstyle and then under the hands of a family member for makeup … All this under the watchful eye of his witness Emilie who doesn't miss an opportunity to make grimaces catastrophized … All this in order to stress our future bride … Good ba sorry it don't work hihihi
This is already the hour that I go to the home of our future bride and groom for the preparations of sir. But uh, here is our male team quietly having a drink while enjoying a pizza … Yeah, not won guys, he'll have to spend the second! In 30 minutes you have to leave for the town hall. So that's finally our attentive boys .. and they really played the game of caring witnesses who take care of our future groom! Congratulations I am proud of you respected timing, I can go back to see Célia for the donning of the dress.
Ok, the dress threading was much longer than expected … But it does not matter, everyone is waiting for our future bride at the town hall;) Needless to say that dad has made a few trips back in the driveway that leads to the town hall !!!!
ceremony …
After a very moving service, small stop on images for group photos because the sun will not stay very long so let's take advantage of the last moments of day …
Then here we are in procession on foot to the church … A very touching marriage practiced by Father François (that you could see last year for the wedding of Laurie and Olivier) …
After a sublime collective wahouuu discovering Celia in her beautiful dress with its endless train and cape worthy of the Snow Queen … Here we are finally ready to enter the town hall. Note in passing the look of Sam discovering Celia is worth all the gold in the world!
We take advantage of the small truce for people to join the reception area 45 minutes away (House of Graves de Podensac Wines) to make the couple photos … Needless to say we did that a express way because it was slightly cold … Congratulations to my happy newlyweds for their courage. But well it was worth the light is just too hot!
Musical honor wine hosted by the duo Al Bundy. Discovery of a room beautifully decorated by our future bride and groom … After an entry into the music hall with the children, we are finally all together at the table. There will be various animations and speeches. Then the mounted piece: a beautiful chocolate rugby ball that our newlyweds hurried to break with their little hammer;) And finally the first incredible dance on a song of Amir followed by a paquito with all the friends. Guaranteed atmosphere … see for yourself!