Frequently Asked Questions about my wedding benefits
Of course ! I offer professional photo albums of very hugh quality and in all dimensions. Feel free to ask me the price list depending on the model you want. We will choose together the color and the style knowing that I elaborate the album but the last word returns to you because you will be able to preview the album before the command.
Why to choose a commitment session ?
This session allows to establish a climate of confidence between us very important for the D-Day. You will learn to be guided to obtain the most natural possible clichés.
This also allows you to have a choice in your shots for your "Save the date". It is so nice to have  pretty pictures of his couple !!!
30% of deposit are asked "to block" the wedding date. The balance will be put back the day of delivery of photos if you can move otherwise will be put back the D-Day if you wish that I send you photos.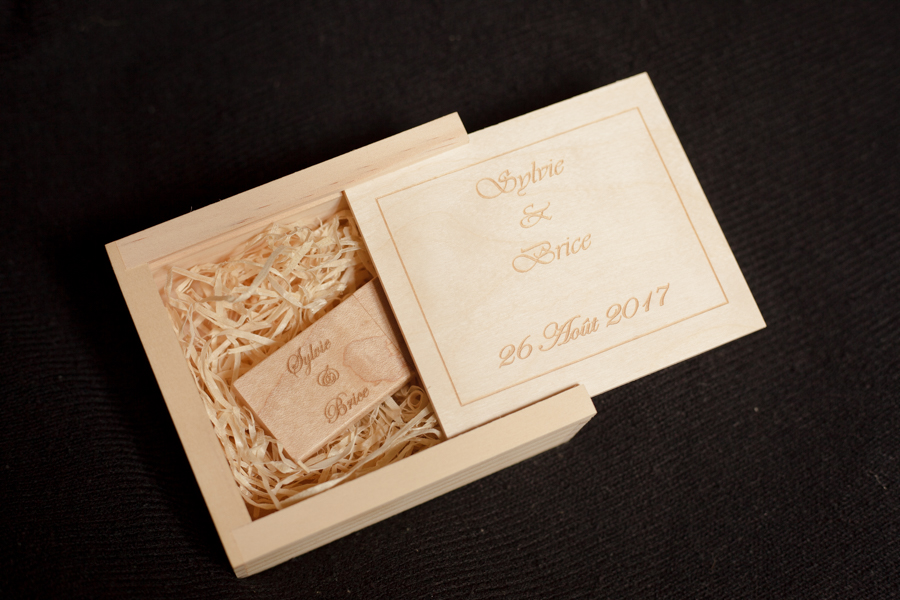 It is necessary to count 2 in 3 weeks before the delivery of your photos on private gallery and until 6 weeks for the delivery of your USB key in its personalized smart and sober casket. If you wish an album the deadlines can go 3 months.
For my style above all! If you like the bright, pastel, photos not asked so ultra natural and well you have come to the right place! Emotions at the rendezvous …


I propose little more different from others! I give you before your wedding all the access codes to the secure private gallery where 100% of your guests will be able to download the pictures of your wedding FREE !!! My couple photos are often done at the end of the cocktail when the guests will settle at the table and when the light is golden so the most beautiful !!!! I prefer 15 minutes of cannon photos with incredible light rather than an hour in full sun in the middle of the day! 


And simply because I do not take myself seriously, my photos look like me, they are soft, dynamic and natural! Guaranteed laughter during the preparations!