Some advice to prepare well upstream his photography session pregnancy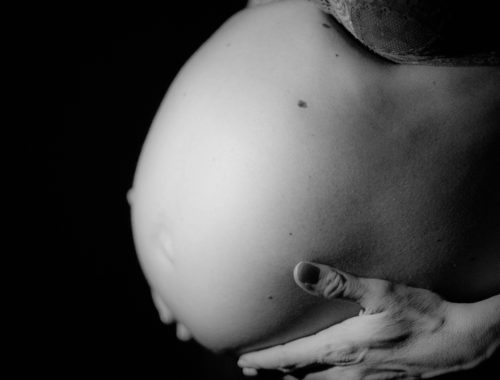 Before anything else, CONGRATULATIONS !!!!!
An incredible adventure, that of a whole life, began!!! I am always moved to see your round stomach … a period when we are so radiant!!!
Some advice :
First of all, it is necessary to know that the ideal moment for photos of pregnancy is between the

6th and 8th month of pregnancy

. So why? And well because for this period, your stomach is very round, baby is still high, you are just RADIANT !!!
Stay hydrated well the day before and the day of the session, your skin will be much more attractive
Make up you just a little more than usually
PréPlan a manicurist, your hands are often going to be on your stomach;)
Put light, ample clothes before the session to avoid the tracks of elastics.
Plan a or several identical dresses for all the family
Bring of the attractive lingerie and of the united lingerie black and white
Plan if you wish a pareo, a tunic opened on the front, a top headband
Bring some secondary: bola, ultrasound, small shoes, security blanket, object symbolizing your passion…
I can propose you dresses of natural maternity and a flower crown made by myself the day of the session.
A session pregnancy, it is above all of the custom-made, it is you who choose what you wish: inside, outside, the only one, in couple, in family with the elder sons etc….