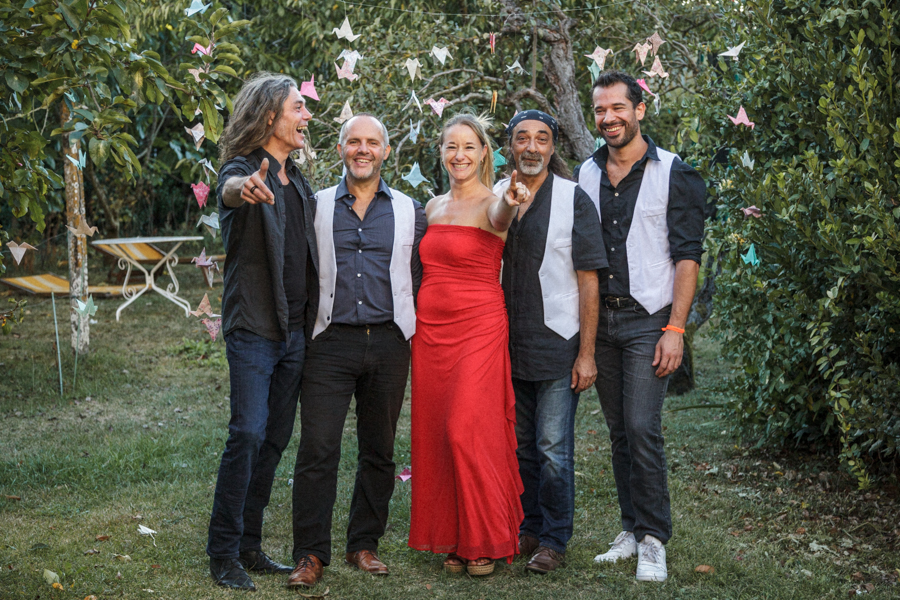 Anne my sister Anne do not you see anything coming ???? 
It is never very easy to introduce yourself

Well, I'm going …
 My name is Anne, 36 years old, married to an extraordinary man and mother of two little ultra-dynamic blond heads! We all live in a bubble of happiness and you will soon realize that I can not help but smile.
In love with life, I take a real pleasure to share your moments of joy, emotion, happiness what! I am always so moved and honored to witness these little moments! 
We are all unique. As a result, I try to be very attentive to your wishes in order to get emotional shots. Do not hesitate to tell me about you, your projects, your desires, your tastes, your decoration, the atmosphere you want so that the photos correspond to you

Very natural and spontaneous, my photographic style suits me and so you will quickly forget my presence because I want to capture things in all discretion … 
So see you soon

Anne
" A marriage, a pregnancy, a birth, a baptism are magical moments for a couple, a family. I am honored to be a privileged witness of these unique moments. My goal is to make you feel the same emotions when viewing photos as those felt on your D-day whether it is the day of your wedding, the day of the birth of your child, your feelings during your pregnancy or any other emotion. 
My aesthetic is soft and spontaneous, which makes it very natural. My shots in black and white are more dramaturgical style which highlights the emotions. I only work in natural light, never flash including in a church, a town hall or during the evening.  
During my report, you will hardly notice my presence because I want to capture the moments of emotions in all discretion. Most sessions are done at your home or outside in a place that suits you and that we will have defined together. 
I have all the necessary material for your reports: emergency equipment, objectives in line with your report, maternity dresses, staged newborns … " 
Anne