What is a boudoir photo session ?
It's never easy to get into this type of photo shoot ! Shall I dare ? All women willn't dare to take the course ! That's why, before anything else, I want to discuss this session. This allows me to better understand you, to better understand your expectations: to discover, rediscover, surprise, have fun ?
A boudoir session is an intimate moment certainly but above all a session that looks like you ! You know how for you want to go ! So it's up to you to choose your outfit, your lingerie at night or day, your beauty. All this allows me to get portraits while femininity, sweetness, and all emotions.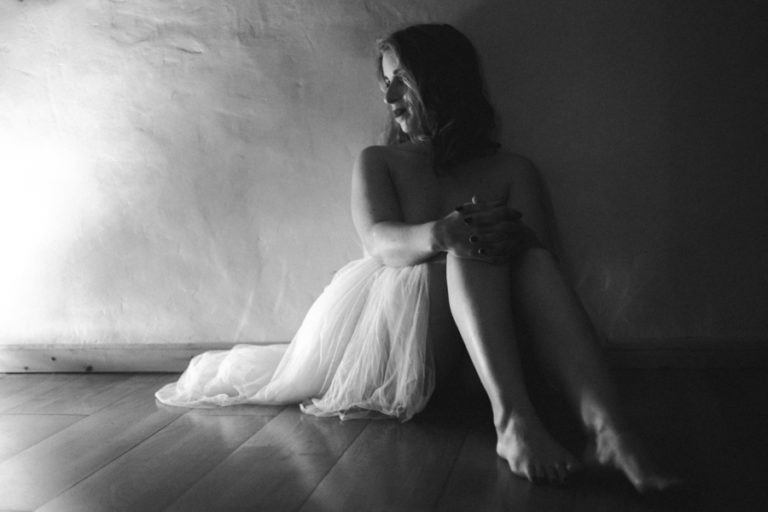 This type of session lasts between 1 and 2 hours. It can take place at home, at your place or any place that would please you. Most often, what is most like the boudoir style is a mix of bedroom and private living room. But we can very well realize this session outdoors in the middle of flowers if you love flowers just like me! 
Do not forget, the boudoir means femininity, glamor so nudity is absolutely not imposed! 
To see a little more, here is my gallery and if you want to know my package, here are the rates. For any contact, I am here, do not hesitate!